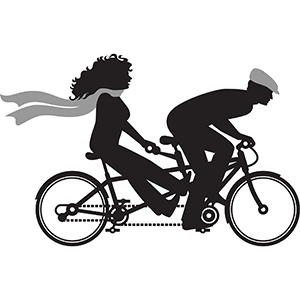 Welcome in the world COUPLE D'IDÉES!
Be inspired by our creative and cheerful notebooks that will make you want to dig out your fountain pens and pencils.
We've also designed soft, ultralight and water-resistant bags and small accessories for people on the move... rain or shine.
Objects designed and made in Montreal.